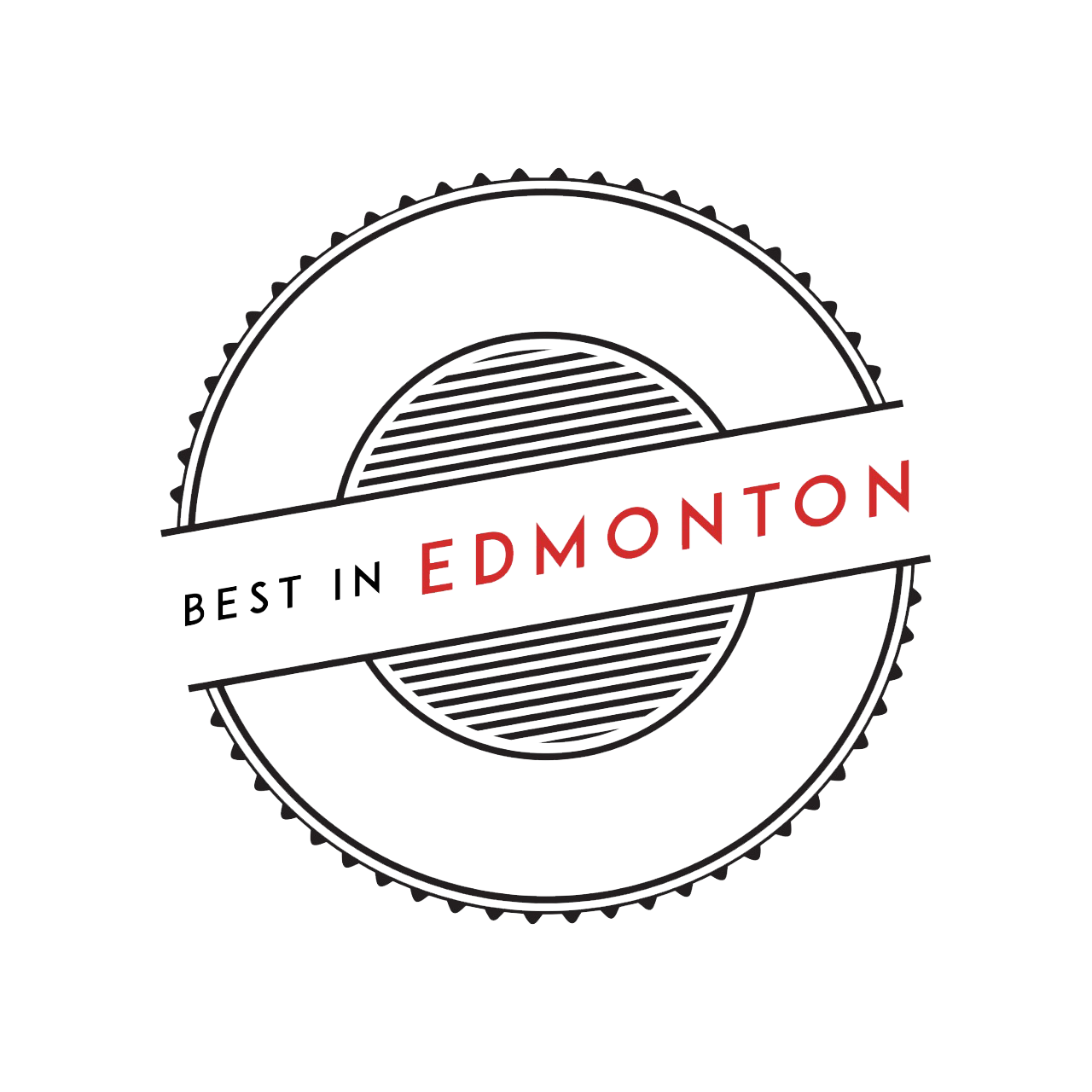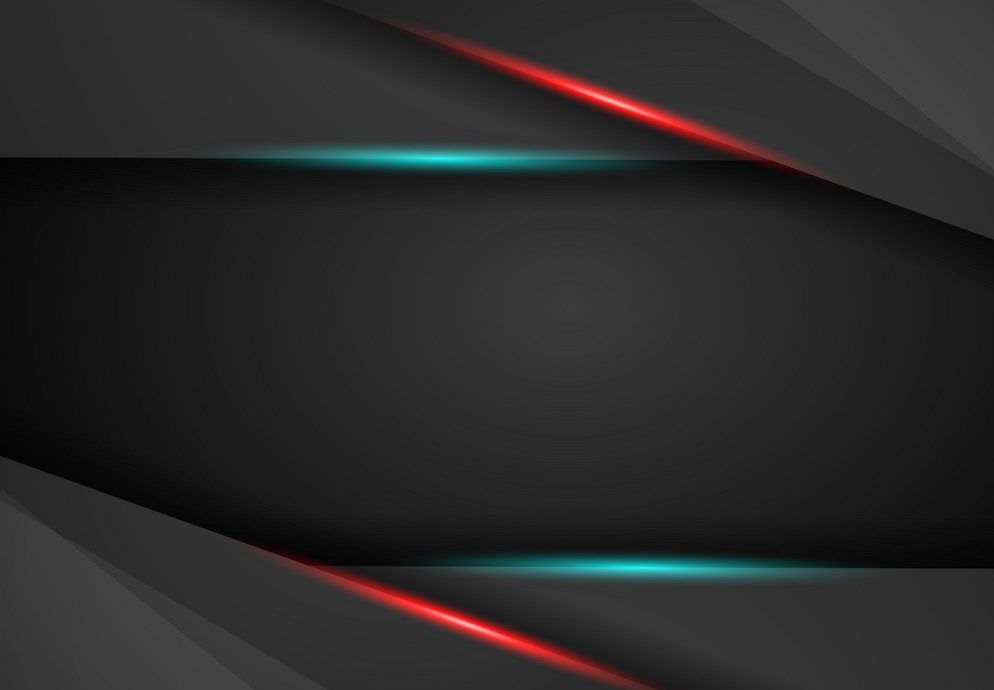 Hours of Operation: 
Monday to Friday
8:30 am - 5:00 pm
Closed weekends and statutory holidays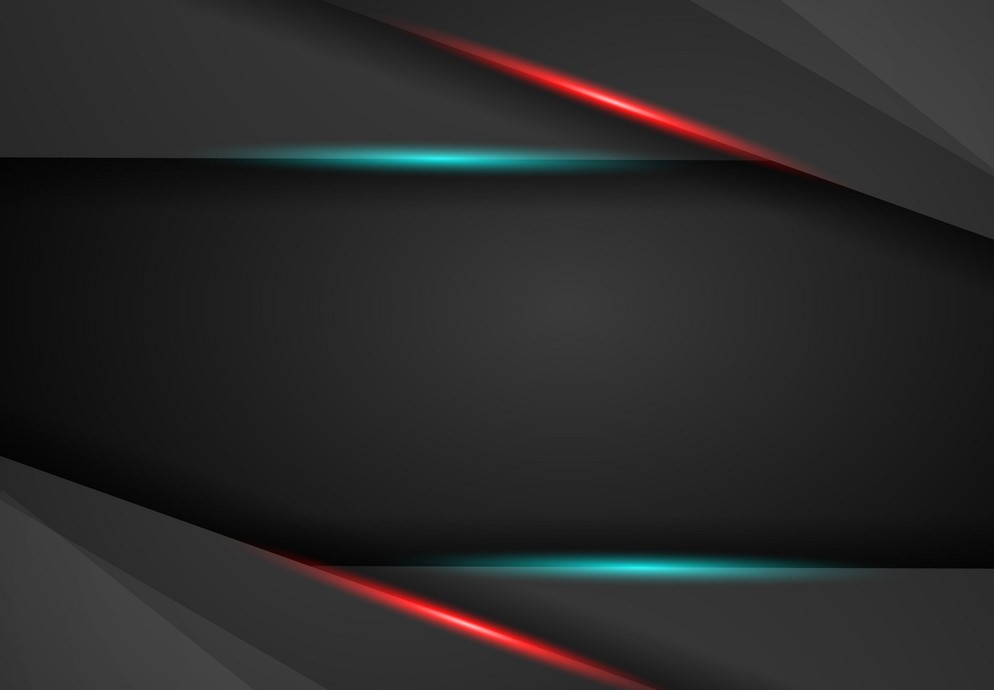 Find us now on Best in Edmonton by following the link below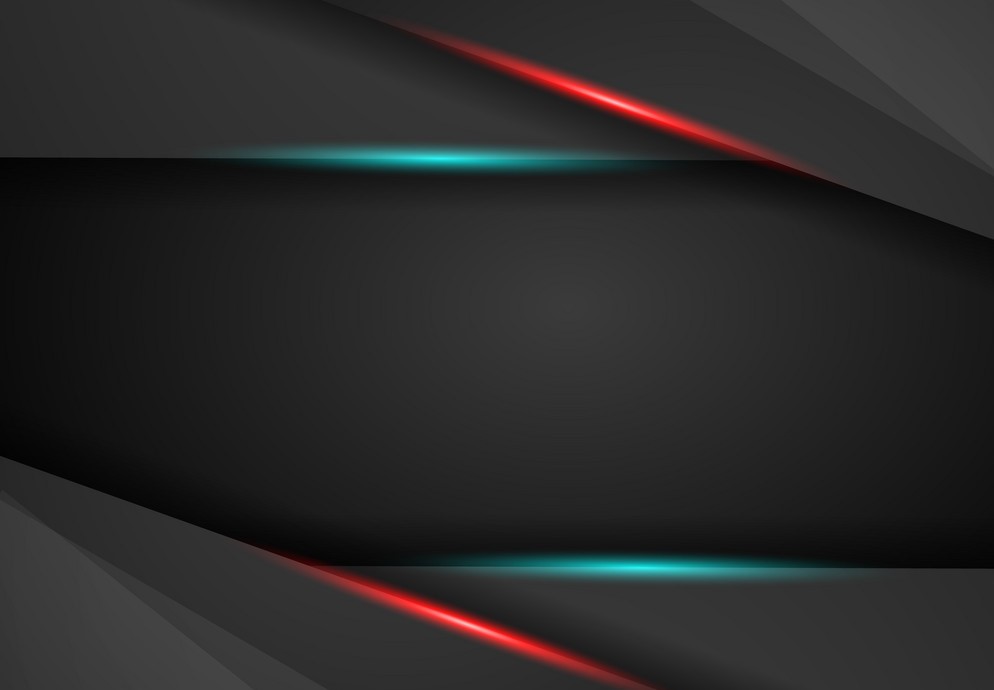 Just a Few of our Happy Customers
We had a different service provider come to investigate a problem with our a/c, who diagnosed a lack of coolant (due to low pressure), re-pressurized it (still no pressure), diagnosed a leak, then checked the furnace and said it was a problem with either the motor or another component (electronic chip set or something) at a cost of +/- $1,000 each, not including labour, and no assurance that either would address the issue.

Then the technician said it might be better to simply buy a new furnace, given the "age" of ours, from his company, costing in the neighbourhood of $4-5,000. He then said that if we could find someone to do the repair cheaper, "have at 'er". And he sucked the coolant he had added to the a/c out. 
We phoned around. When we described the problem to Dave, he said, basically, "they said you need one of two components, both priced high, plus labour, and that they couldn't predict which one and that you'd probably have to pay for both, no matter what. " He was right. He offered, instead, to bring both components sourced from his supplier, install only the one needed, and to restore our furnace and a/c combination. He was as good as his word.
The furnace was repaired and the total bill, plus labour, was roughly a quarter of what looked likely with the other provider.  Dave is a rock star: he's honest, he does good work, and he does it at rates far below the competition.
We needed our 35 year old furnace replaced. We had heard of Dave's company "Dave's Heating and Gas Fitting" from a family member who was very happy with his prior work. Right from the first phone call we knew we had the right contractor for the job. Very professional and pricing was more than great. In fact, we ended up getting a new furnace/air conditioning unit and hot water tank installed!
The work performed was top notch throughout and Dave made sure we were well informed of everything throughout the entire process. It was a great pleasure dealing with a company that does not have a "Big Company Mentality" of up-selling everything and treating the customer like they are beneath them.
Dave made sure we were happy with everything every step of the way. We highly recommend this company for ALL of your HVAC/gas fitting needs!
Dave installed a Rinnai tankless water heater. He was professional, punctual and affordable. We were very impressed with him and highly recommend him. We will absolutely calling him when it's furnace service or replacement time.
UPDATE: Well, it's "round two". 
We decided to replace our old gas furnace with a high efficiency one and to add an air conditioning unit. We we so impressed with Dave that we gave him a call. Once again, Dave gave us options regarding budget and our needs. We followed his professional advice and are delighted. He and his team worked quickly and smoothly installing the units, and cleaned up after themselves once finished. It's worth noting how careful they were during this COVID19 crisis.
I was again very impressed with the professionalism and high quality of work from Dave and his team...so impressed that I recommended him to my best friend. There is no way I would have done so if Dave wasn't exemplary!
Dave did a great job at maintenance on our Rinnai tankless hot water heater which was putting out too much carbon monoxide. He did excellent maintenance on it to get it running smoothly again, flushing and cleaning out carbon in the combustion chamber.
He is very reliable with very reasonable rates.
We have had Dave's service before, and he is considerate, prompt, and thorough.
We have made an appointment for more work to be done.
My 3 year old air conditioner was running poorly. Heard of Dave through word of mouth from people who are VERY hard to impress and they sang his praises.
Called Monday morning and he was there that night. Spent nearly 2 hours doing an extremely thorough system assessment. Honest in letting me know they weren't sure exactly the problem but had a plan to try which would help troubleshoot further. Running very well at present, knock on wood!
Punctual, friendly, honest, knowledgeable, and very fairly priced. 100% recommend
Dave went over and above to fit us into his busy schedule because we had no heat. This was really important because it's starting to get cold, and he didn't even know how important it was to us because I'm almost 9 months pregnant. He was quick to find the problem, thoroughly explained what needed fixing, went over and above to check to see that our part was covered under warranty, and changed it out.
We now have heat and are extremely happy with his work. Thanks Dave!