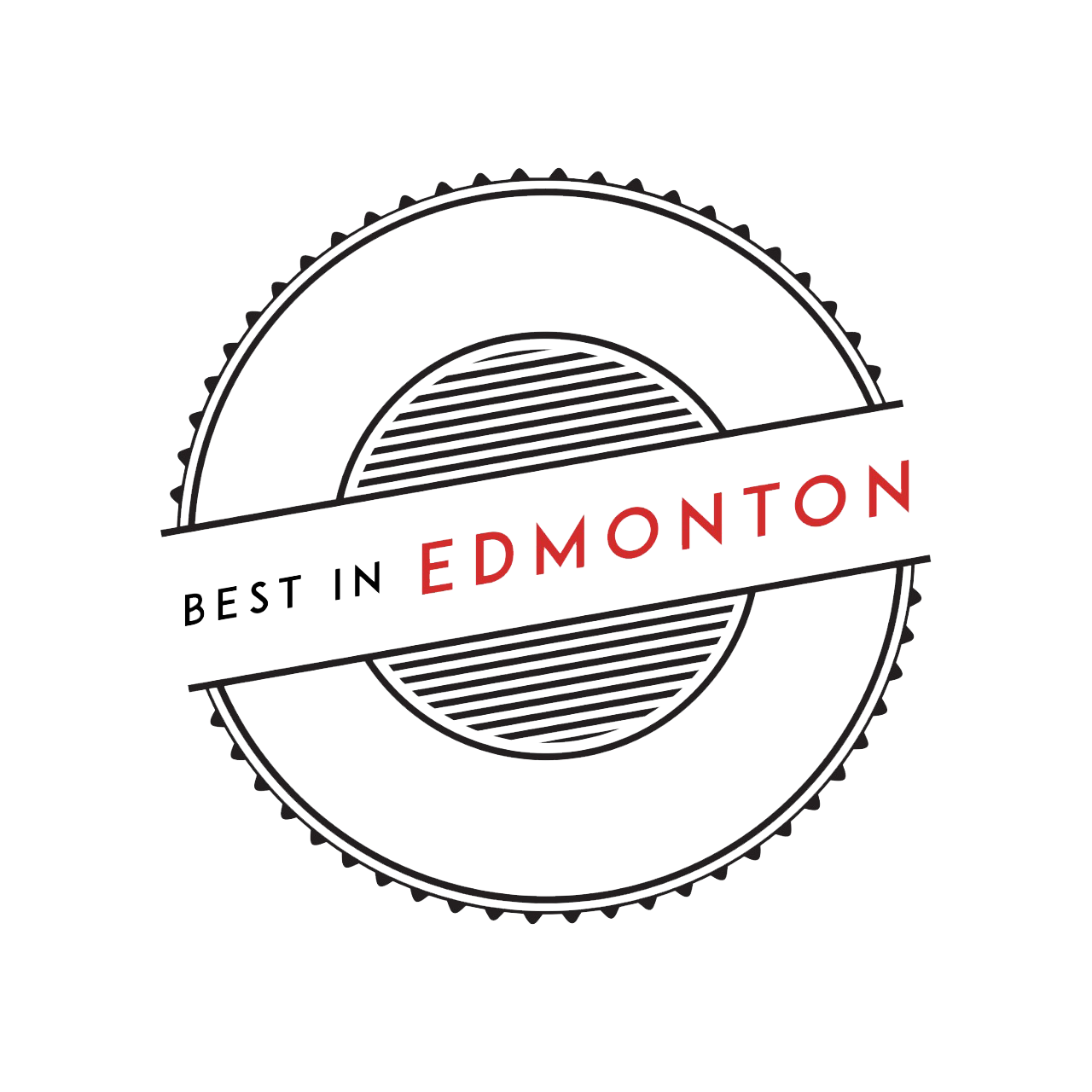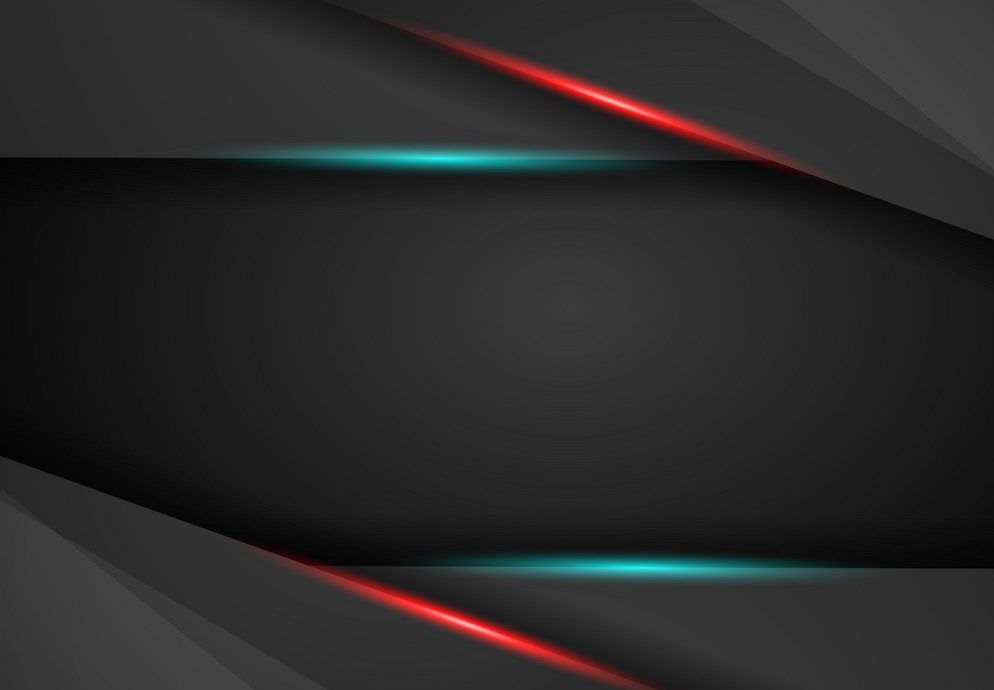 Hours of Operation: 
Monday to Friday
8:30 am - 5:00 pm
Closed weekends and statutory holidays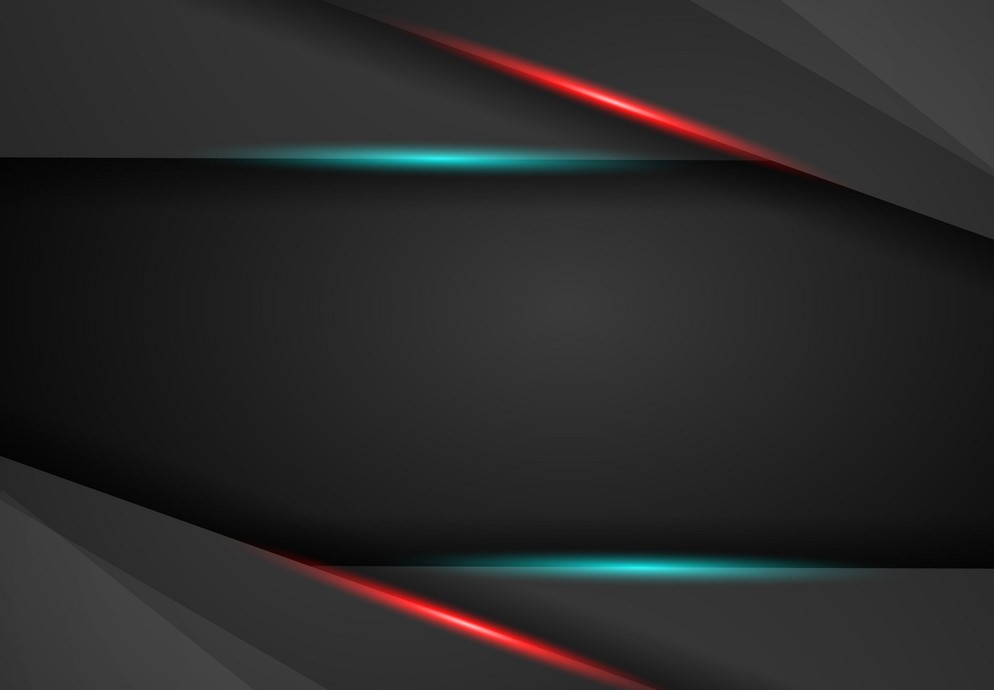 Find us now on Best in Edmonton by following the link below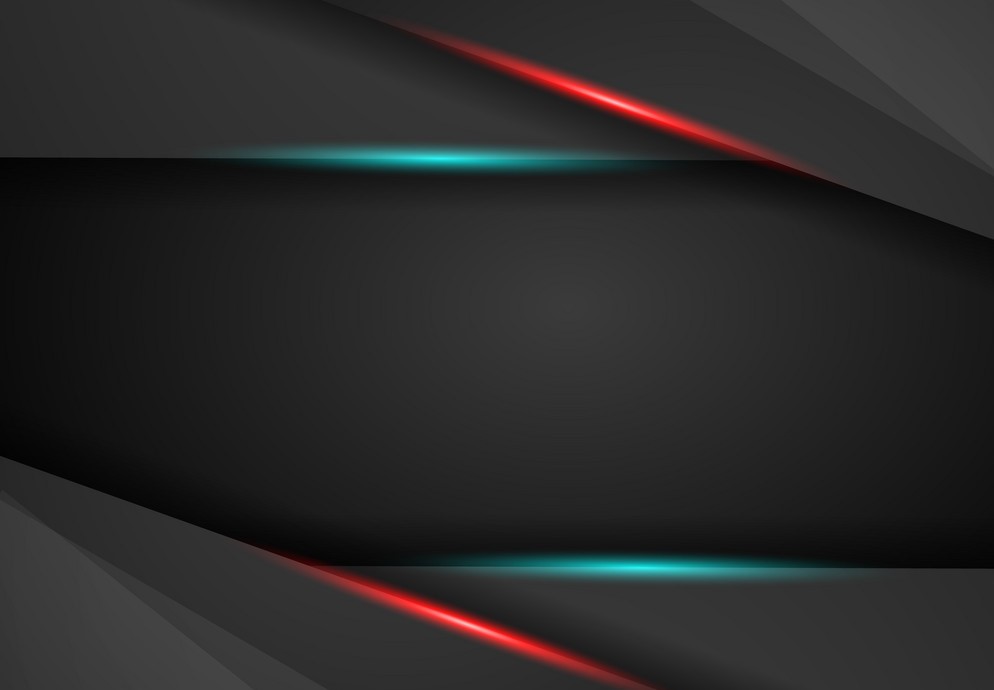 Frequently Asked Questions
Q: How Do I Know If My System Is Working Properly?
A: Is it making strange noises? Is it cooling or heating all areas of your home sufficiently and evenly? Has it been taking longer to cool or heat the space? Have your utility bills been rising for no apparent reason? These are signs that you may have a problem that needs service.
Q: Is There Anything I Can Do to Have More Even Heating & Cooling?
A: The first step is to adjust the register louvers in the rooms where there is too much heating or cooling. For example, partially or fully closing the registers downstairs in the summer months will force more cooling upstairs. You can also try investing in a furnace with a variable-speed blower motor. These furnaces are designed to keep the airflow even throughout the house. They also use 1/3 the electricity which can save in operating costs. Another possible solution is installing a zoning system. Through the use of multiple thermostats, you can set the temperature independently in different areas of the home.
Q: How Often Should I Change My Furnace's Filter?
A: You should change your standard throw-away filter in your furnace every 4-6 weeks. Make sure to inspect your filter periodically and don't let it become clogged. This can restrict airflow and/or cause damage to the unit.
Q: How Efficient Is My Standard Filter?
A: The standard furnace filter captures about 5-10% of particles that are flowing through your system. An upgraded air filtration system with a pleated media filter will remove up to 95% of airborne particles. An electronic air filtration system will remove up to 99% of airborne particles. By upgrading the filter, systems run more efficiently because the coils stay cleaner.
Q: How Can I Make Sure My HVAC System Is Safe for Operation?
A: Tiny cracks or pinholes can occur in the heat exchanger of an HVAC system, which allows the escape of carbon monoxide, a deadly, non-odorous gas. To make sure this does not happen in your home or commercial building, schedule a comprehensive system check with trained professionals every year.
Q: Do I Need a New Carbon Monoxide Detector Every Few Years?
A: All carbon monoxide detectors have a limited life. At five (5) years or less, they lose their "sensing" capabilities and must be replaced. You can also have the detector tested using a CO test kit. When scheduling your next inspection, ask for details.
Q: What Is The Proper Humidity Level?
A: It is important to maintain proper levels of humidity in the home. If there is too much humidity in the home, condensate can build up on the windows potentially causing mold and allergens to thrive.
Too little humidity and you may experience dry skin or a sore throat. It can also cause static electricity damaging electronics.
The ideal level of humidity is between 35 and 45%. Another benefit of ideal levels of humidity is comfort and energy saving, you feel warmer so you may be able to set the thermostat to a lower temperature saving energy.
Q:How Does an Air Conditioner Cool the Air in My Home?
A: Your air conditioning system is made up of two parts: the outdoor unit and the indoor coil. The refrigerant (freon or gas) is contained in the outdoor unit and is pumped to the indoor coil. As air passes over the coil, the refrigerant removes the heat by condensing it on the cold surface of the coil. Your air conditioner also acts like a dehumidifier by removing moisture from the air as it removes the heat. Any home that has a ductwork system can install an air conditioner. If there is no ductwork in your home, a technician can add a ductless air conditioning system to cool rooms or offices.
Q: Can I Plant Shrubs Or Flowers Near My Condenser?
A: The answer is yes but you need to keep in mind that the AC unit needs to breathe. Maintain some distance from the unit and avoid invasive plants or ground cover that will grow into the unit.