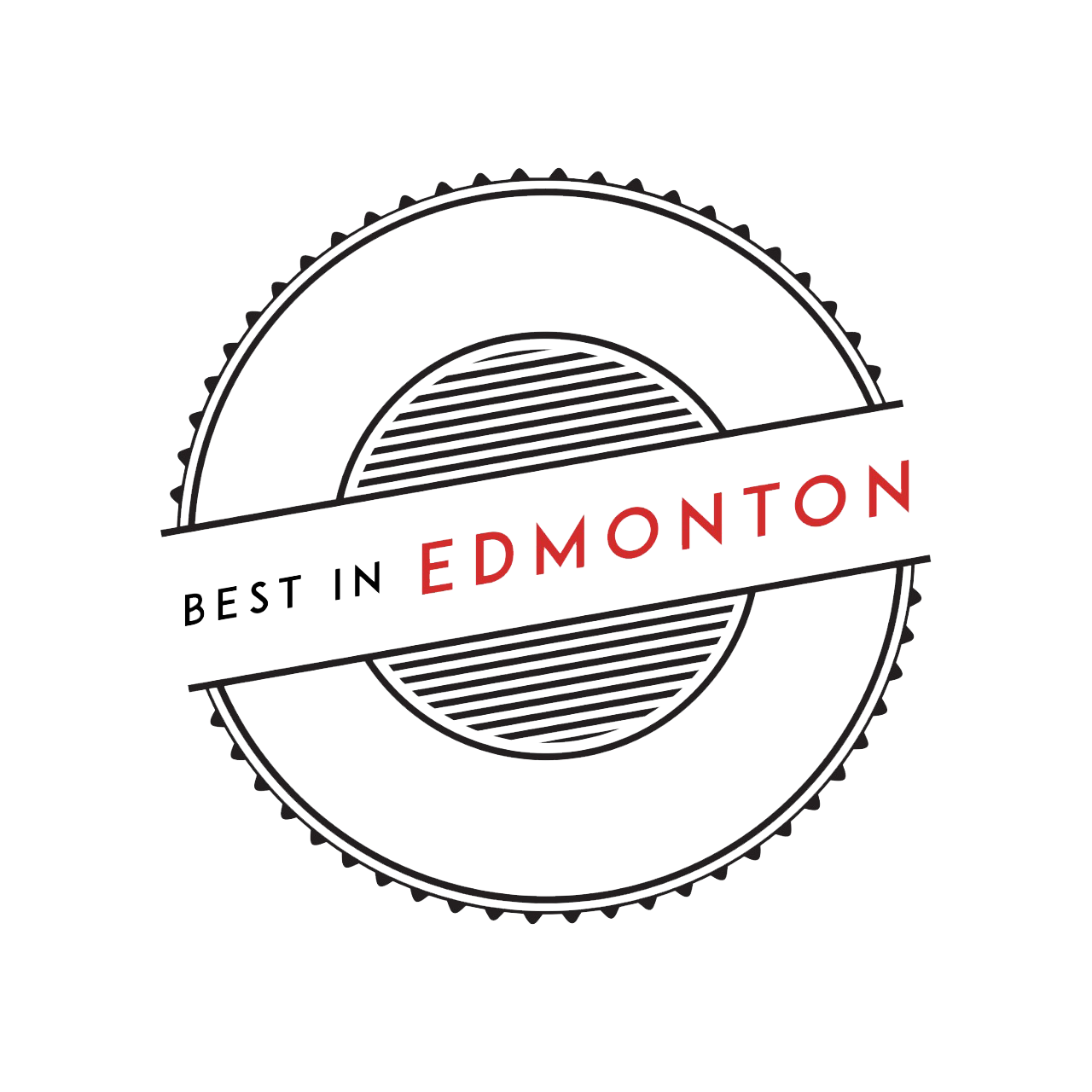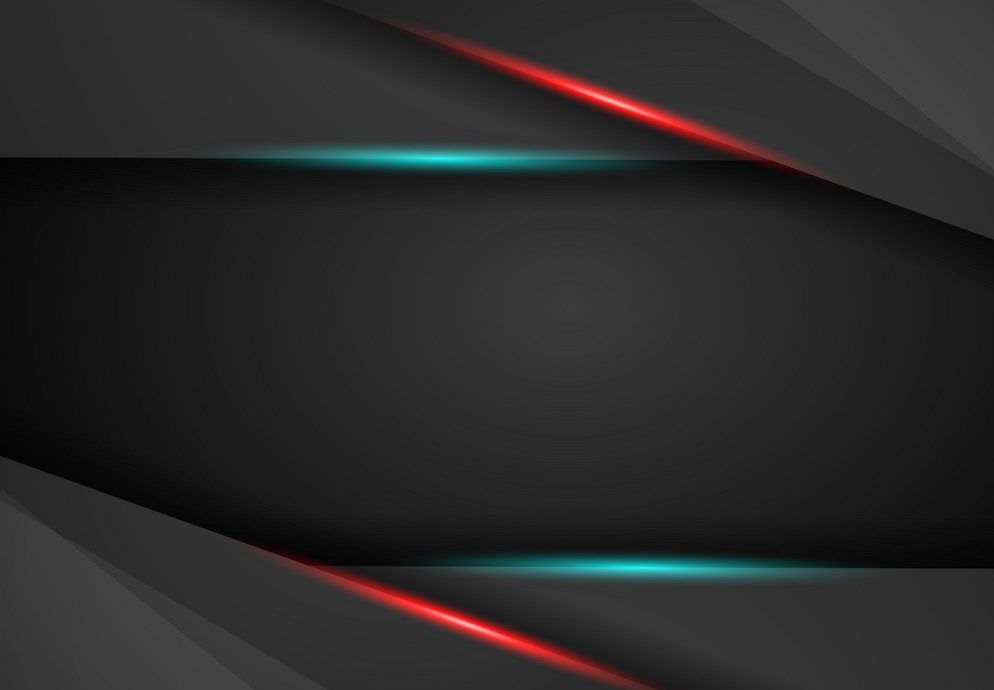 Hours of Operation: 
Monday to Friday
8:30 am - 5:00 pm
Closed weekends and statutory holidays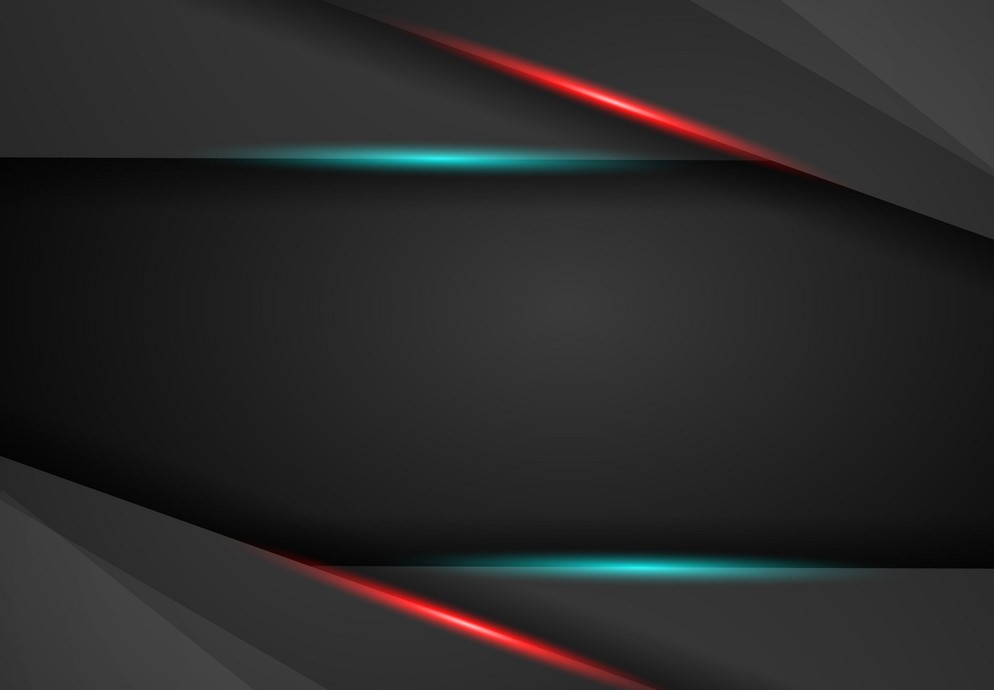 Find us now on Best in Edmonton by following the link below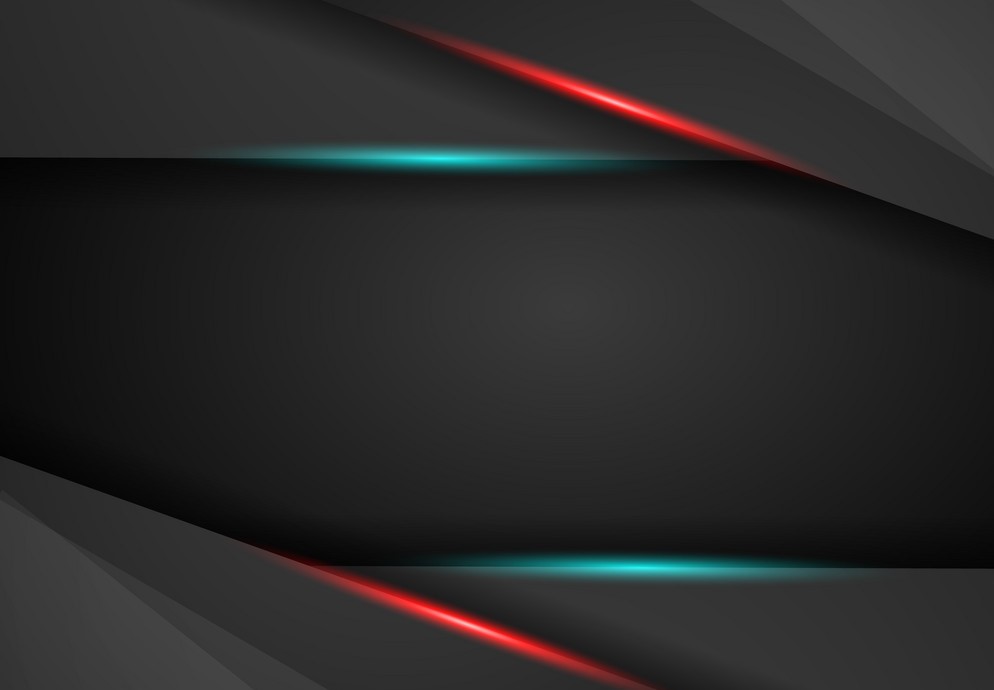 Commercial & Residential HVAC
Serving Edmonton & Surrounding Areas For Over 10 Years
At Dave's Heating & Gasfitting, our focus is on building a company that's recognized for our quality, and customer-centered service. The relationships with our clients are the foundation of our success.
We take pride in providing our clients with exceptional service, while working with your needs and budget to ensure satisfaction.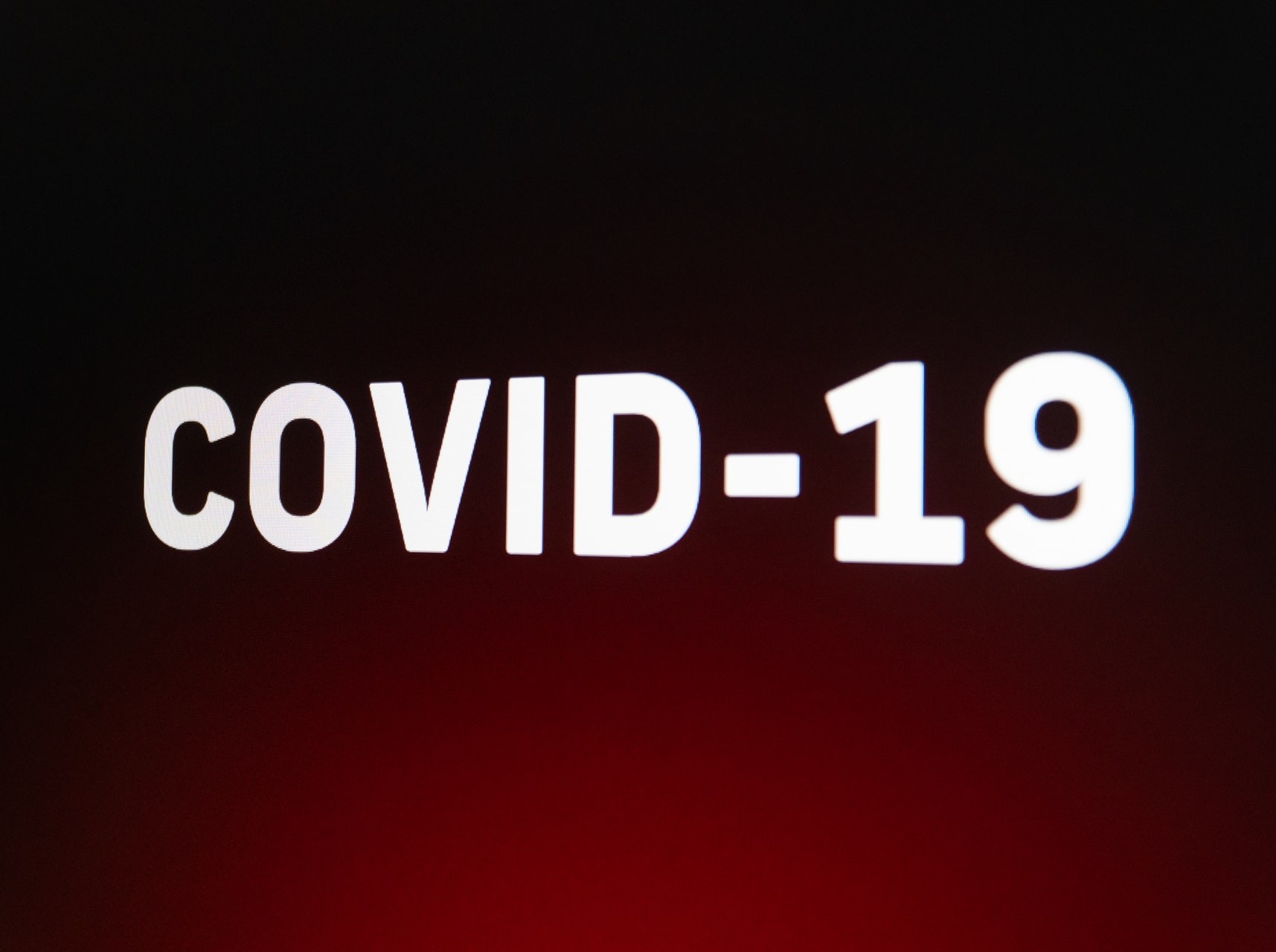 We take COVID-19 very seriously and are concerned about your safety and the safety of our team.
We will wear a mask upon entry to your home and we will disinfect our work area upon completion.
However, while we do our work, we respectfully ask that you practice social distancing.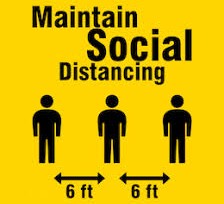 Let us know how we can help!
Need a service call or an estimate?  
We will get back to you within 1 business day.
Thank you for your service! 
First Responders, Military, Doctors & Nurses 
(current & retired)
15% off all installs and service work.  *ID Required*
Tankless Water Heater Repair & Installation
Gasfitting Repairs & Installation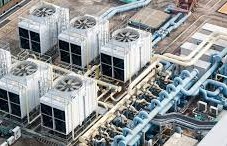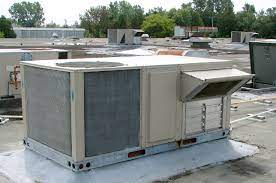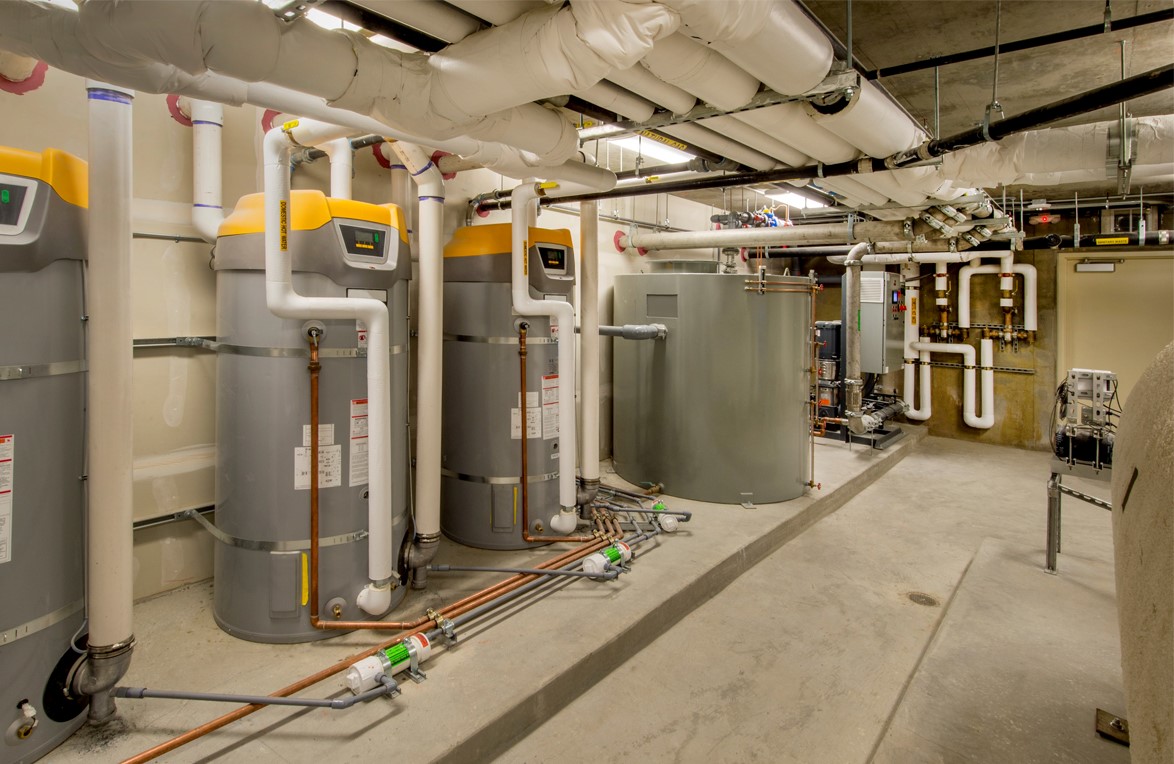 Nothing makes your job as a business owner or property manager harder than HVACR system failures.  
To keep your HVACR systems working at their best, they need periodic inspection for failing parts and issues that could cause breakdowns. Maintenance is also important for prolonging the life of the equipment and for keeping your energy bills down.  
Hiring us to maintain your equipment on a monthly basis will put an end to your frustration and save you money.
We will create a mutually beneficial, cost effective agreement that will be specifically tailored to the needs of your commercial or industrial HVACR system.
We service commercial air conditioning, refrigeration, burner, boiler, pumps, bladders, parkade in floor heating and more.
Thousands of furnaces, air conditioners & hot water tanks installed & serviced
Great service and fair prices